A few weeks ago my great grandmother passed away and even though we always lived far apart she have been a constant throughout my life.
Her calm and genuine interest in the family and our lives shone through especially as she became older and spent most of the family gatherings sitting content and smiling gently watching the bustling of 5 generations scrambling for dinner.
It brings me a great joy to know that she got to meet my son and even though I morn her loss I take comfort in the fullness of her life and the fact that she spent most of it surrounded by loved ones and a great family.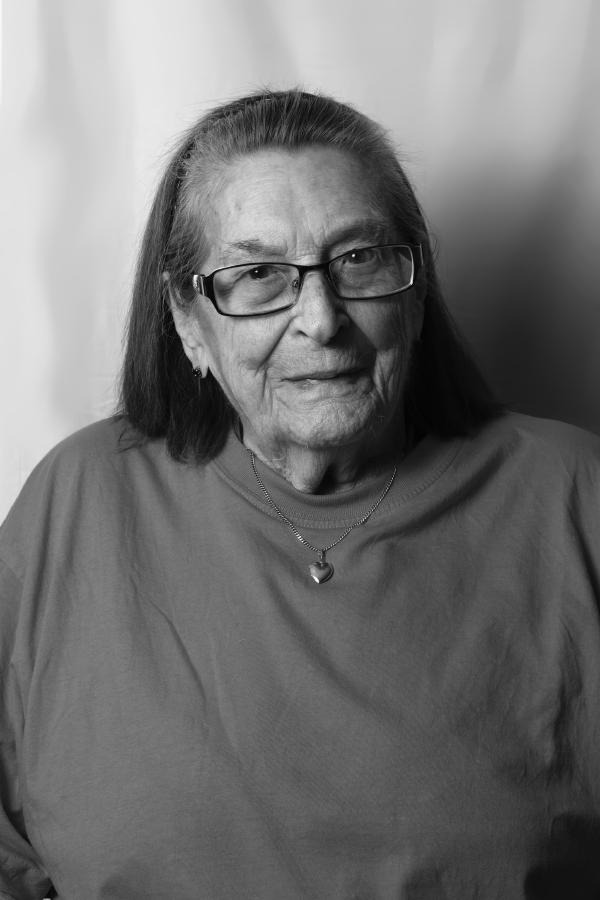 Finally I hope that we all can learn from her kindness, genuine interest for others and here willingness to see the best in others.